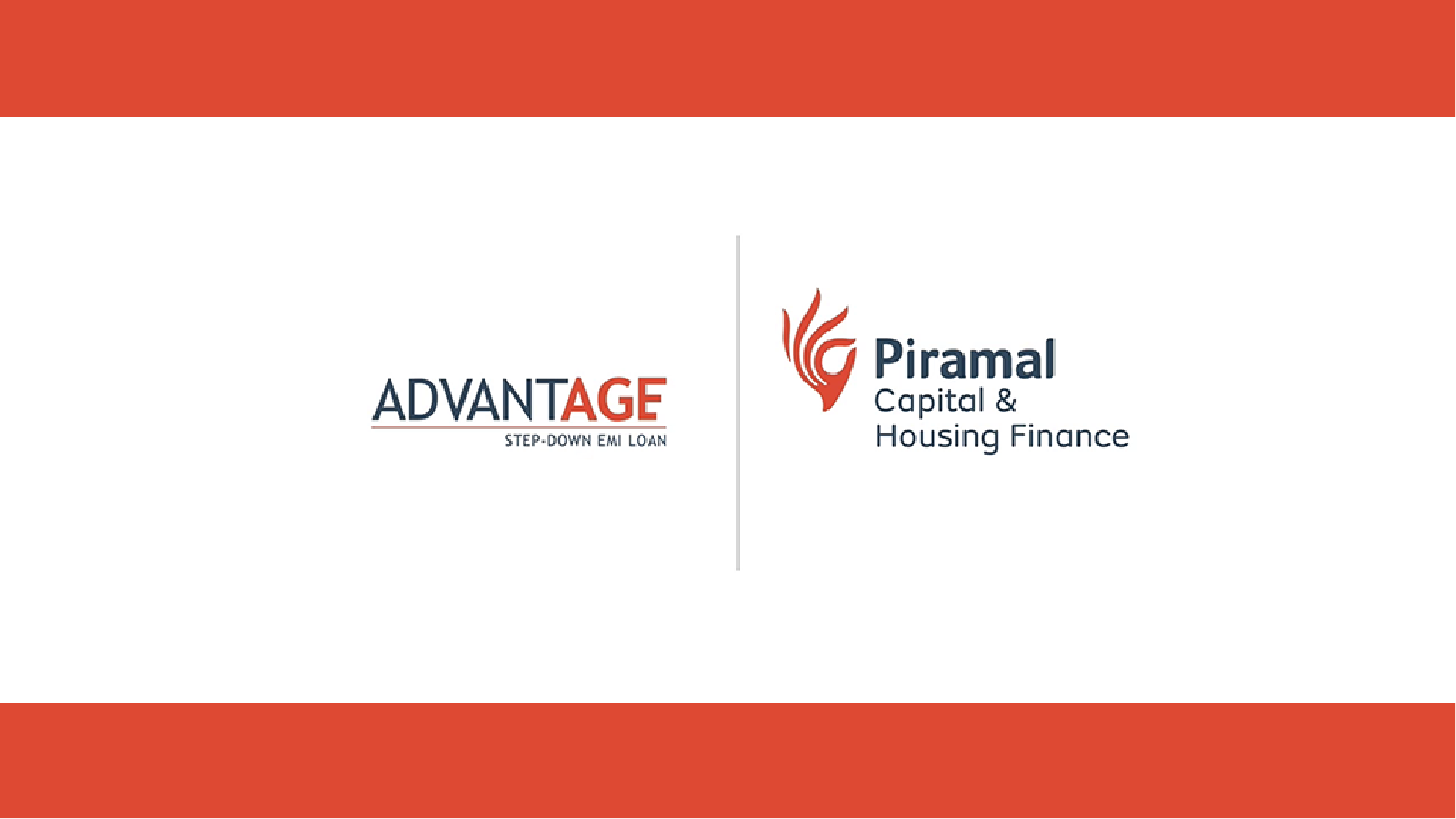 The more the merrier, with dad it's easier.
A helping hand is always welcome in times of need. And what bigger time to be grateful for a helping hand, than when buying one's home. Piramal Capital and Housing Finance came up with a great product that let users borrow an amount based on the combined income of 2 eligible borrowers from a family.
Now, asking dad for help once we grow up is not the easiest thing. Which is why dad's always know when help is needed! We based the film on a simple premise of a father who realised his son's monetary struggles in trying to figure a home loan and how he is able to bring him an "Advantage." - which is what the product was called.
The film was shot as a one take film in a first person perspective. Having thespian Kanwaljeet Singh essay the role of the father helped bring some pizzazz to the senior citizen dad's character. A monologue that spelt out the product in an easy to understand manner while still maintaining the relatability of a father-son relationship helped deliver the message memorably and lucidly too.