Keep them coming
We are not just chasing the bag, we are aiming for excellence. And excellence has helped us add a good number of feathers to our cap.
Foxglove Award
Clean Slate Filmz
Logo Animation
A lot more goes into conceptualizing a logo than meets the eye. Luckily, we had the eye and the creativity to create a cool new logo for Clean Slate that would represent exactly what the brand stands for blended with a little fun in the mix.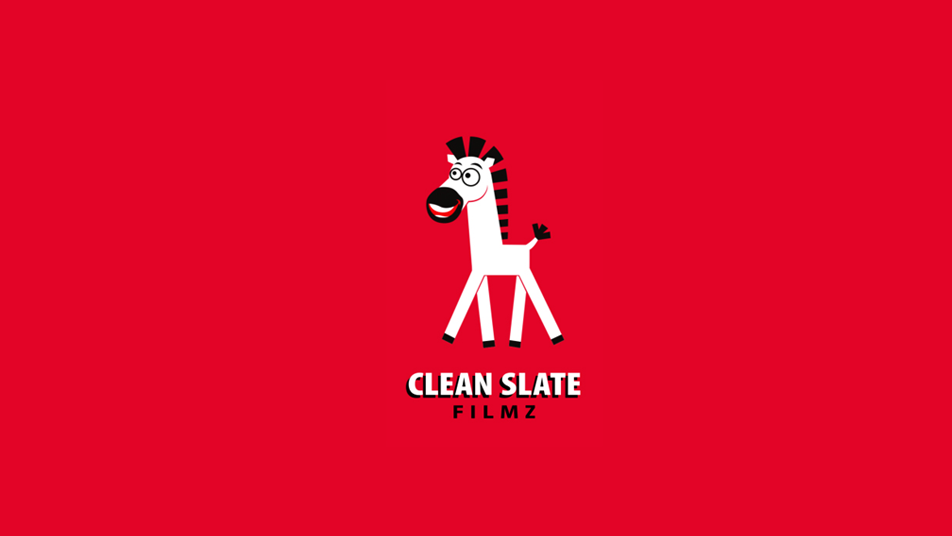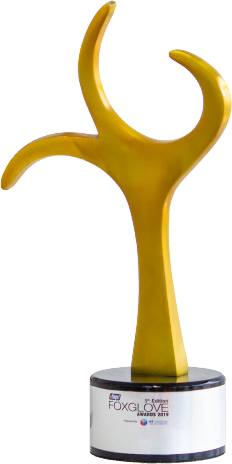 2015
---
Kyoorius Design Yatra Award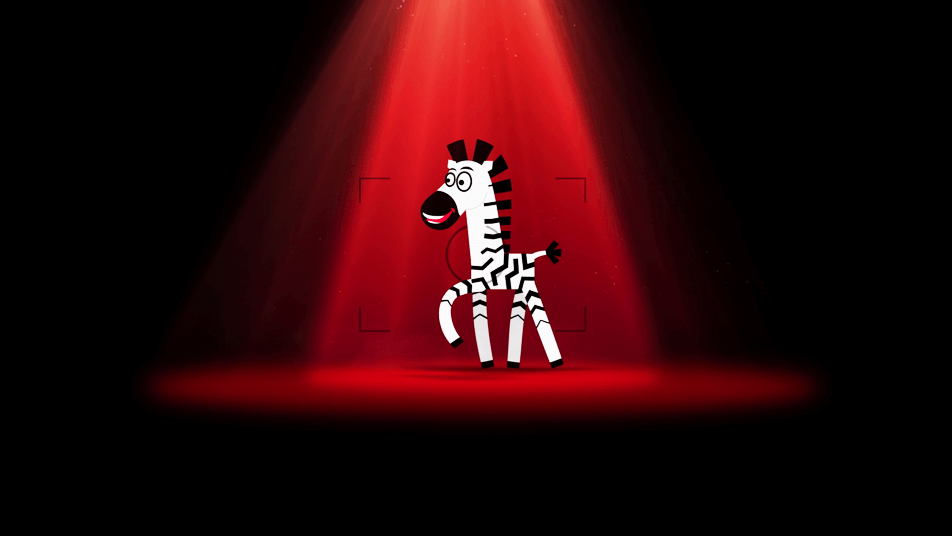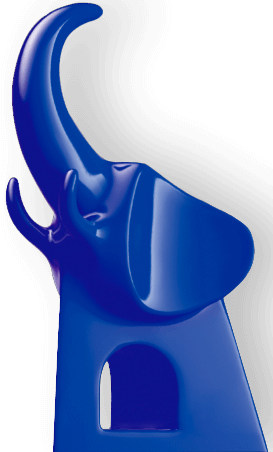 2020
Clean Slate Filmz
Logo Animation
Clean Slate wanted their logo to be engaging. We gave them exactly that, with a mix of quirk and fun. The new logo was infused with the brand philosophy of starting anew with a good helping of charm that had everyone gleefully smiling along with the nervous white zebra.
---
Kyoorius Creative Award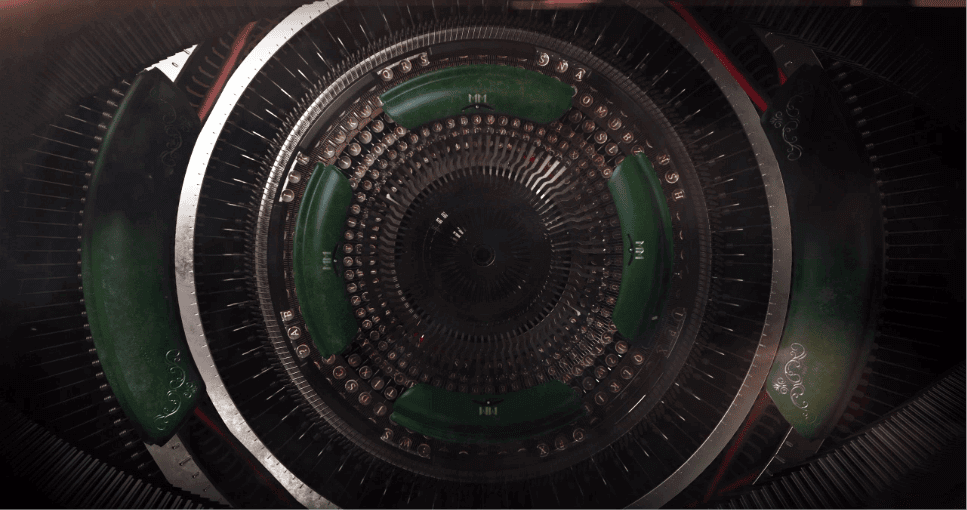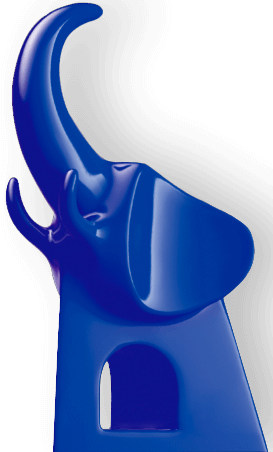 2020
Typewriter
Title Sequence
Giving a glimpse into the story without ever revealing the plot is an artform in itself. Sujoy Ghosh directed thriller web series, Typewriter, needed an intro that imbibes the vibe of this tale of horror. Using surreal animation styles, we helped craft an intriguing intro that would have viewers hooked from the get go.
We got featured!
The intro for Bulbbul had the whole of India raving. From its design aesthetics to its art style, every frame had a touch of surrealism that had viewers gripped from the very first minute.
To read this Article