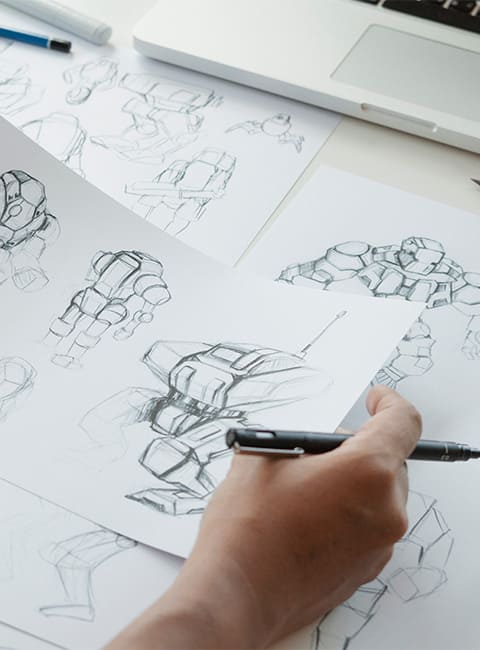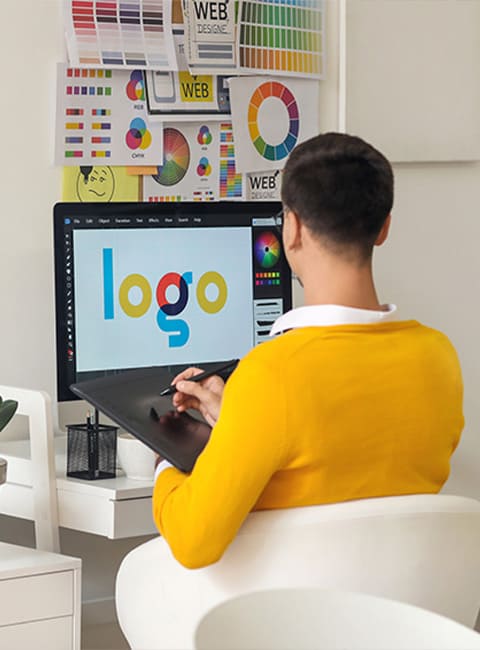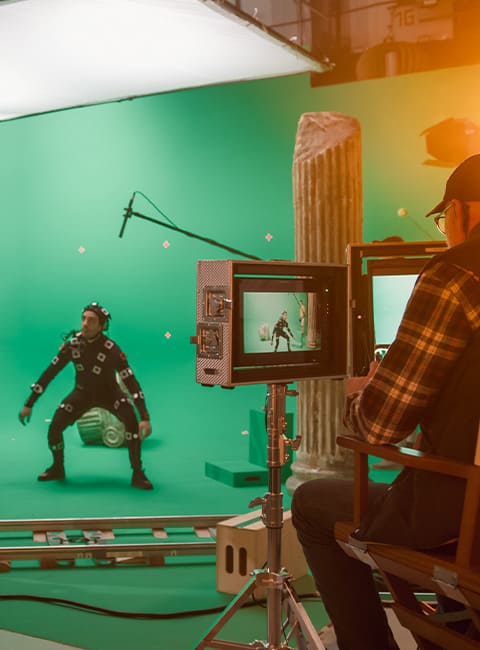 We provide strategic creative solutions that work - through wonderful ways of storytelling.
From animation to motion graphics, storyboarding to logo animation design - we experiment with styles, form, motion and depth of character building to develop stories that you will remember beyond the screen.
For a range of storytelling that will transform your brand and grow your business, simply get in touch with us now.
Film and Animation
The ability to go from script to screen is not the only thing that sets us apart.
Yes, that's a huge plus, but the fact that the spectrum of work we deliver in the audiovisual space includes everything from a GIF for the mobile screen to an opening title of a film for the cinema screen, is what makes us truly versatile.
If you are thinking in motion, you have to be thinking of us. Wondering what kinds of motion services we provide? Here's a quick list of the same:
Film Title Credits Design and Animation
TV Commercials
Corporate Videos
Product videos
Music Videos
Training Videos
TV Channel Identity and Packaging
Show Promotions and Packaging
Animated Videos for Social / Interactive Media
Check out our portfolio on the work section to enjoy videos/films on each of the categories mentioned above.