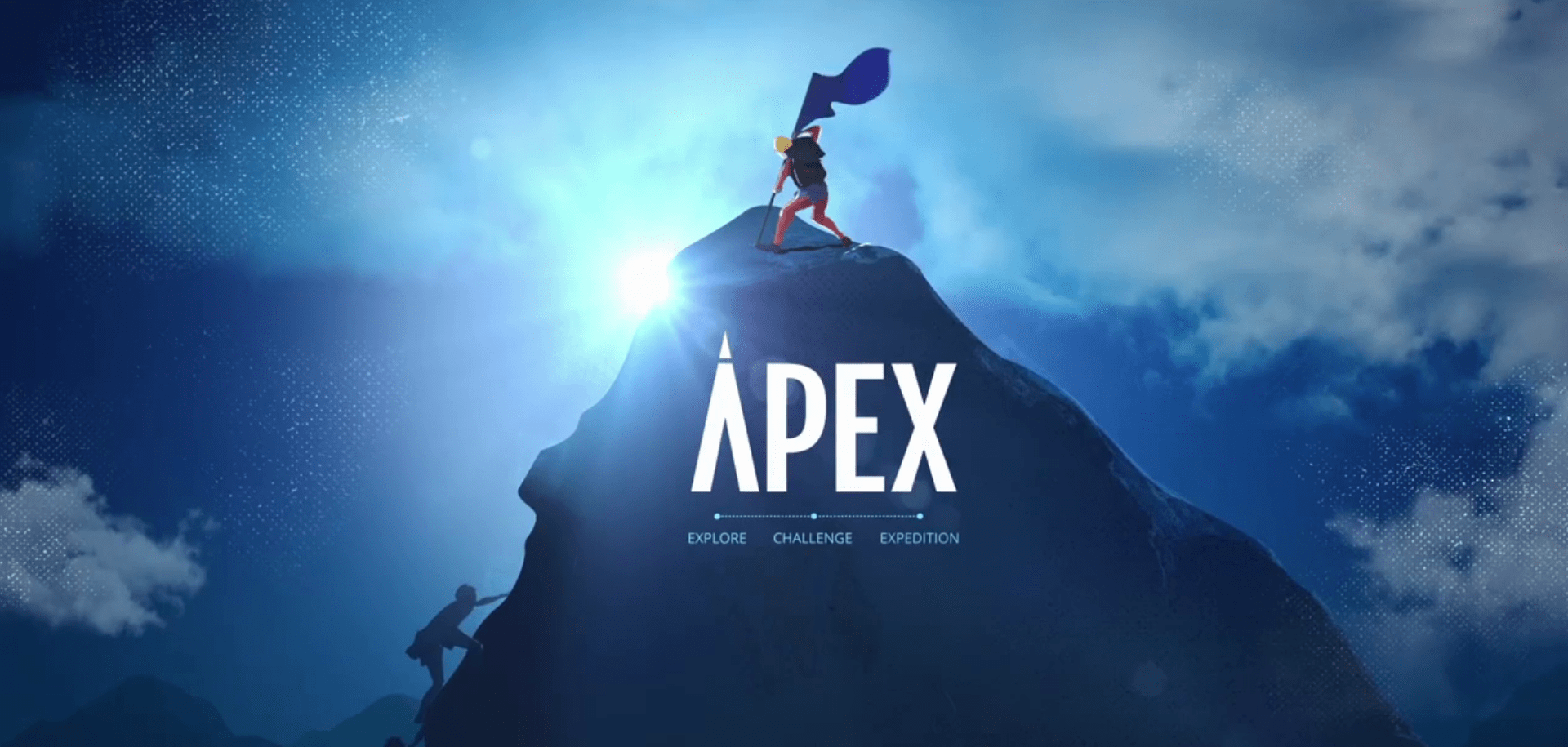 The Context
AMEX was planning to visit premier B-school campuses for hiring students as part of their placement process. They had an app that was designed to let students experience what it would be like to be the CFO of the firm. They needed an introductory video to be created which would help build excitement around the app and also accelerate downloads of the same.
The Concept
We decided to tell a story, that of a businesswoman who made it to "the top" but with a small twist in the end. It brought out the focus on "numbers" which is what the role of a CFO would entail but elevated that aspect to something more charged and inspiring. Putting students into a frame of mind of wanting to get to the "Apex."
The Craft
A colour palette that could connect with the AMEX brand was chosen. Frames were designed to give a feel like panels from a stylized comic strip. While the animation was kept simple and minimal, the music, the voice over and the frames created a lasting impression.