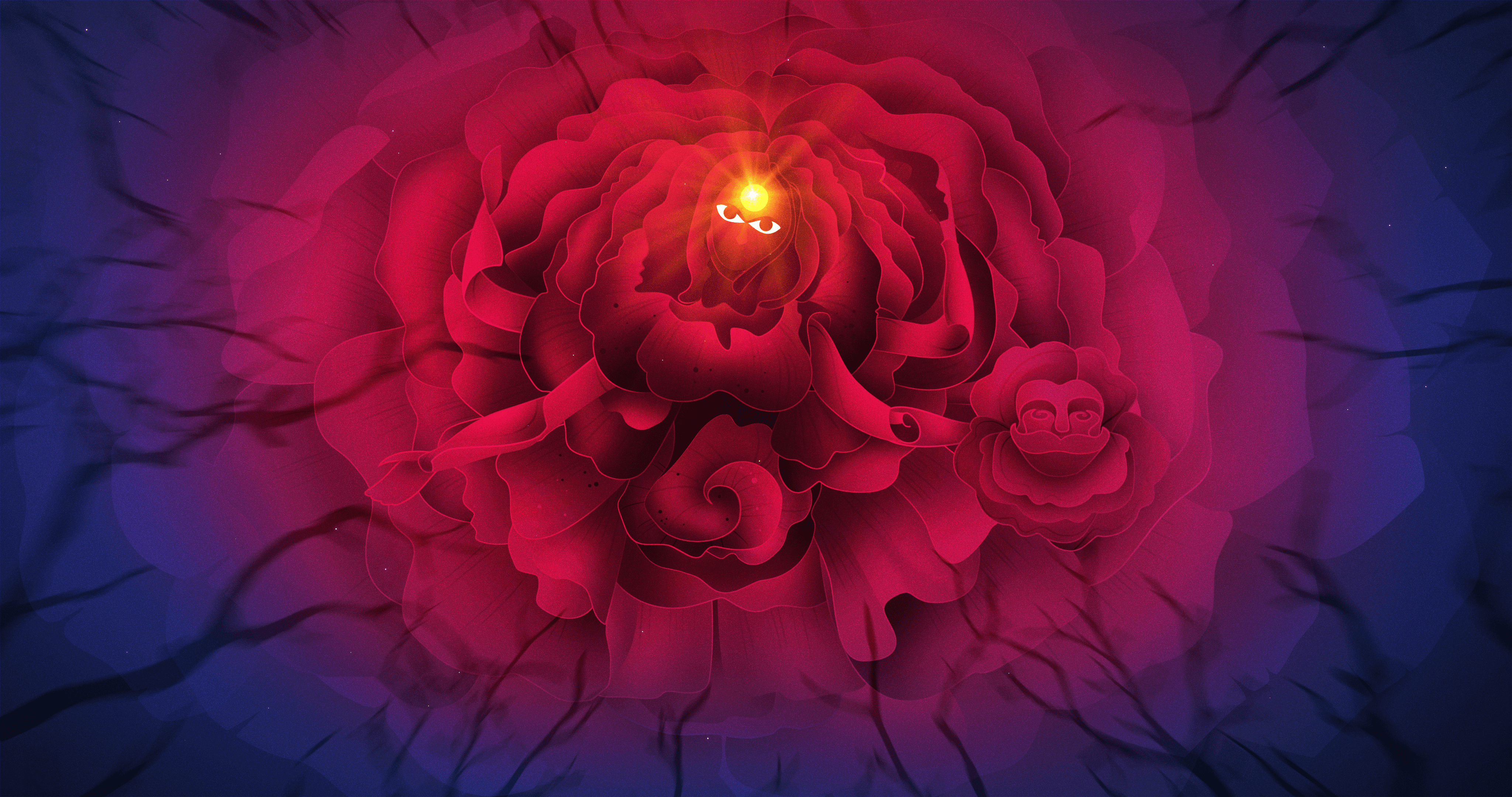 The Context
Clean Slate Films - the Production company run by Anushka and Karnesh Sharma produced a movie written and directed by Anvita Dutt. The movie set in the early 1900s was a drama-horror story told in a fairytale like manner focusing on the female protagonist - Bulbbul. It needed opening credits that would draw the viewer into the movie with a sense of mystery and beauty combined.
The Concept
The central character of the movie was a little girl who (mini-spoiler alert) through an untoward series of events turns into someone who is no longer "human" but fights to protect women and girls who face oppression. Keeping in mind the duality of personas played by the protagonist, we decided to depict her as someone beautiful but fierce - a nurturer and a slayer - The Goddess Durga.
The Craft
A series of frames from the film, rendered as illustrations made up the canvas on which names appeared during the opening credits. The transitions between the frames were treated in an abstract form in keeping with the mystique of the plot. The last frame captured the essence of her journey in a single sequence where the title was unraveled on a stunning floral form of Goddess Durga.