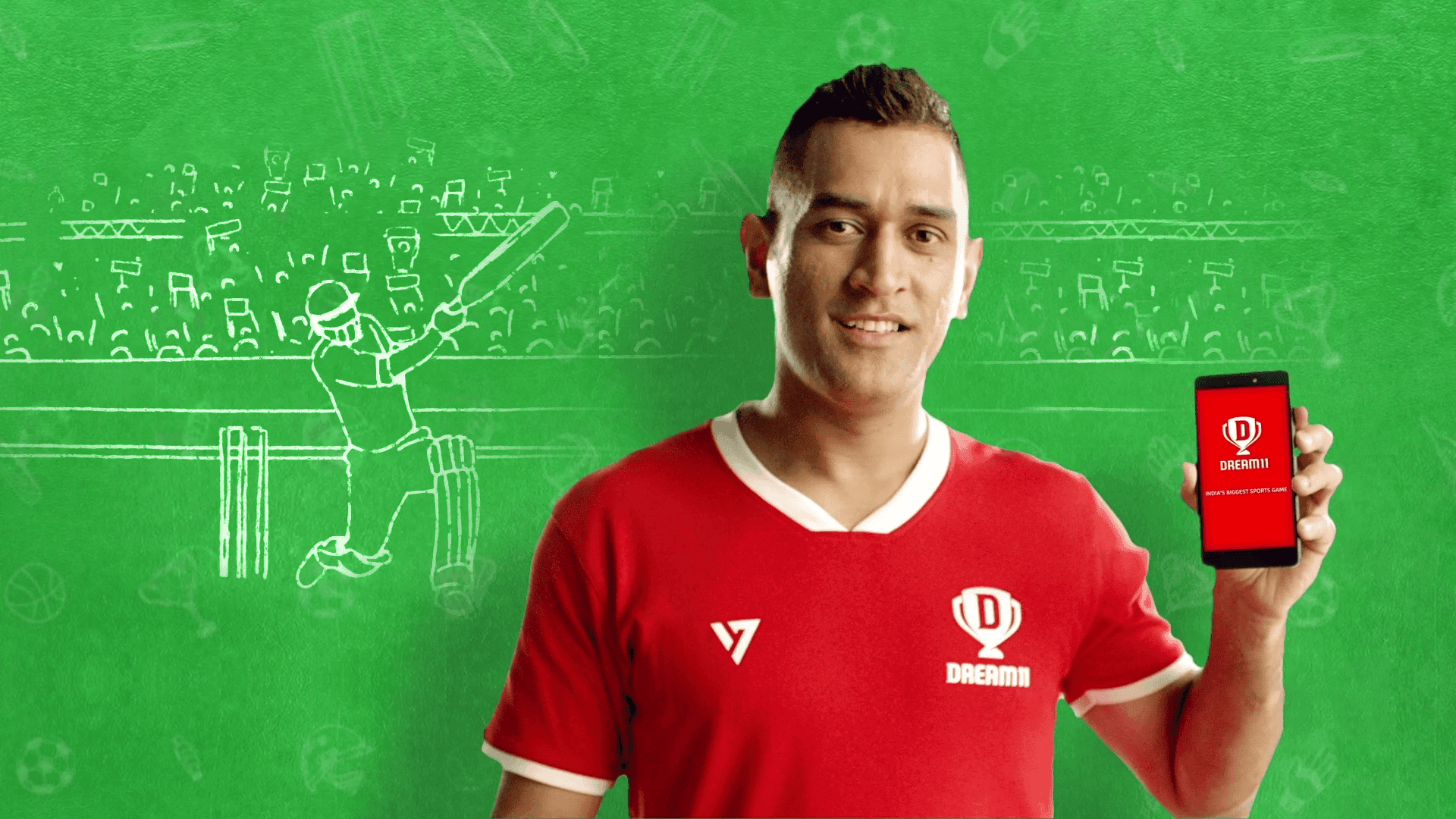 The Context
A theme that world cinema has tried a handful of times before, the movie Pari deals with one of the favourite plots in a horror-writer's handbook, the devil's child/ devil's protege concept. Right from Polansky's 'Rosemary's Baby' to Damien's antics in 'The Omen' to some shades of the same in 'The Mummy', this plot has some easily recognisable leitmotifs that avid learners of cinema cannot miss. FrameGame team was asked to design the closing credits.
The Concept
Recurring themes of this genre involve a cult that has vowed to annihilate in the bud the very chance of a malevolent conception or if so happened, hunt and destroy both the mother and the child. Benevolent individual or couples who are unaware of this scenario trying to provide amnesty to such people, the presence of monasteries, sacred symbols, soothsayers and rationalists who just won't believe in any of this. Pari also uses these motifs in varying degrees.
The Craft
The final credits roll with the line art from the moments in the storyline appearing on each frame. It takes the viewer into the journey of how a kind-hearted man attempts to help a woman in trouble, getting closer to her each day until he senses the presence of an unwarranted entity that is seemingly driving him into an abyss of no return.