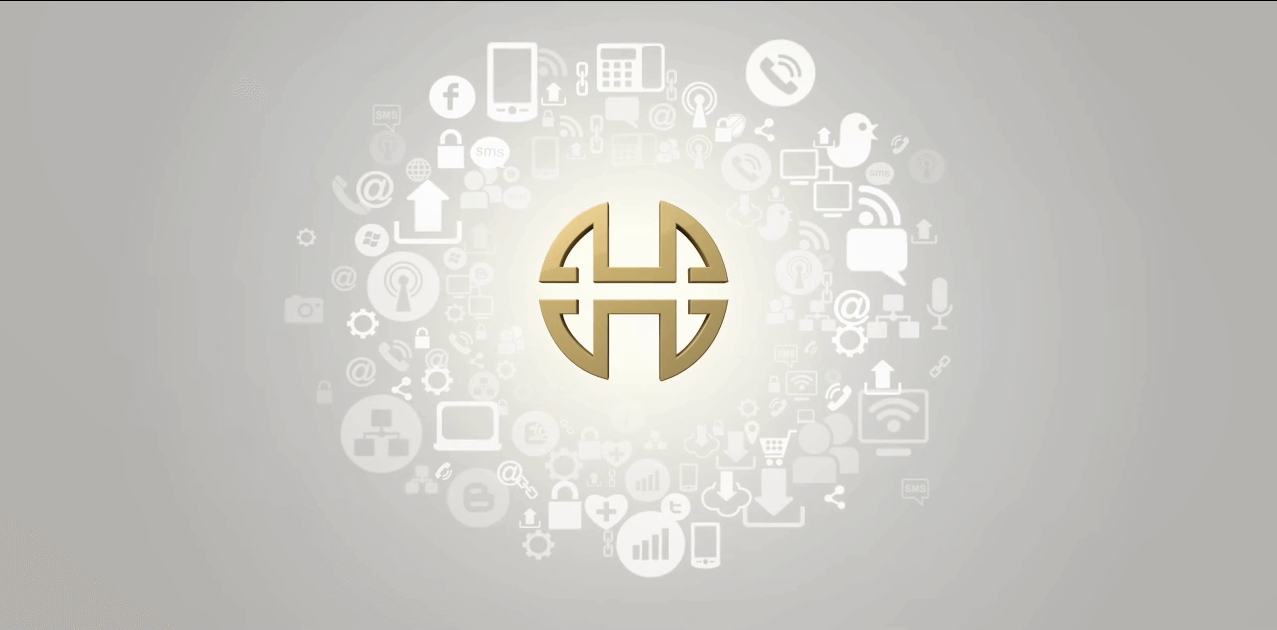 The Context
House of Hiranandani was offering its residents fiber-to-the-home or FTTH as part of a better lifestyle in their community. To make the offering even sweeter they were handing over a tablet at the time of possession with a preloaded app that would let residents make the most of the FTTH connection in their homes. The challenge was that home-owners didn't seem to understand the benefits of this technology and thought the tablet was just something they were being saddled with!
The Concept
The IT team presented us with a 160 slide PPT explaining the different things that could be done as a resident of the community thanks to the FTTH connection. We scripted a film explaining how this technology worked in a simple and easy to understand manner and highlighted all the benefits to the user.
The Craft
This was executed as a combination of 2D and 3D animation with a strong voice-over taking the viewer through the entire journey of the FTTH offering and its workings. Infographics and a properly structured flow of content made an otherwise seemingly complex subject simple for the viewer. This helped the sales and CRM teams gain the trust of the home owner and made the possession experience a more memorable one.