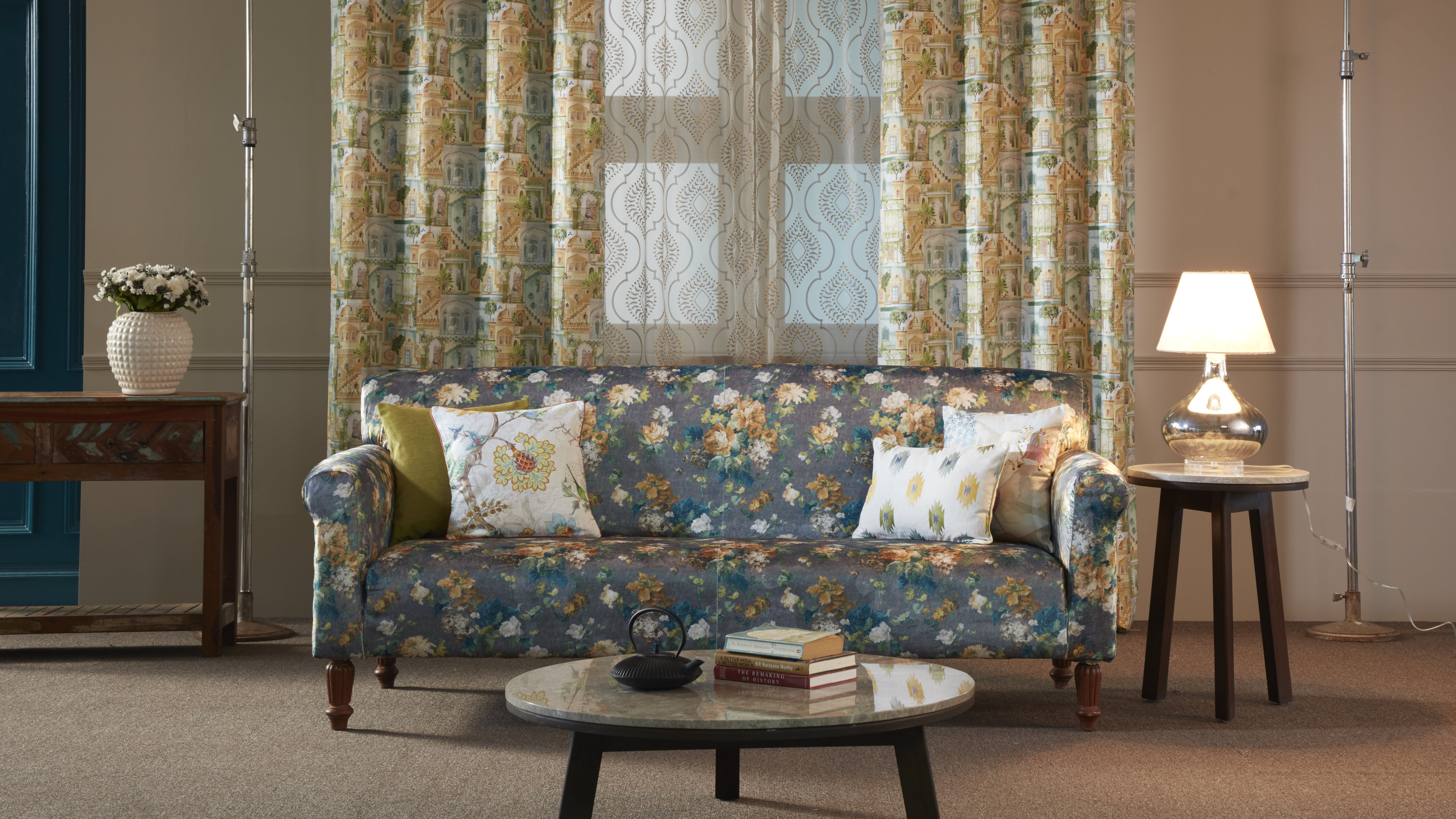 The bonds of love behind the curtains of memories
Emotional stories are always challenging to shoot. They rely less on high end gear, more on the ability to frame those microexpressions that reflect emotions without a spoken word. For a brand of fabric, we wanted to tell stories rooted in the strongest bonds known to man - that between a parent and child, and in our case between a father and daughter . Two diverse films - one that was literally about the journey of life and the other set in the festive season - were bound together by the special bonds of a father-daughter relationship. Stories of pure, unadulterated love delivered in a manner where the brand was such an integral part of the story ensured that the brand was the hero as much as the emotions drew the viewers in.
We partnered with a passionate director who saw the film as we had visualised and scripted it. A thoughtful screenplay ensured that we showcased the brand's curtains, upholstery and bedding almost as key characters in both films helped present the products in an opulent manner. The way the emotions and expressions were captured did full justice to both stories and helped establish the brand as one that was premium and luxurious, and just the perfect one for your home!