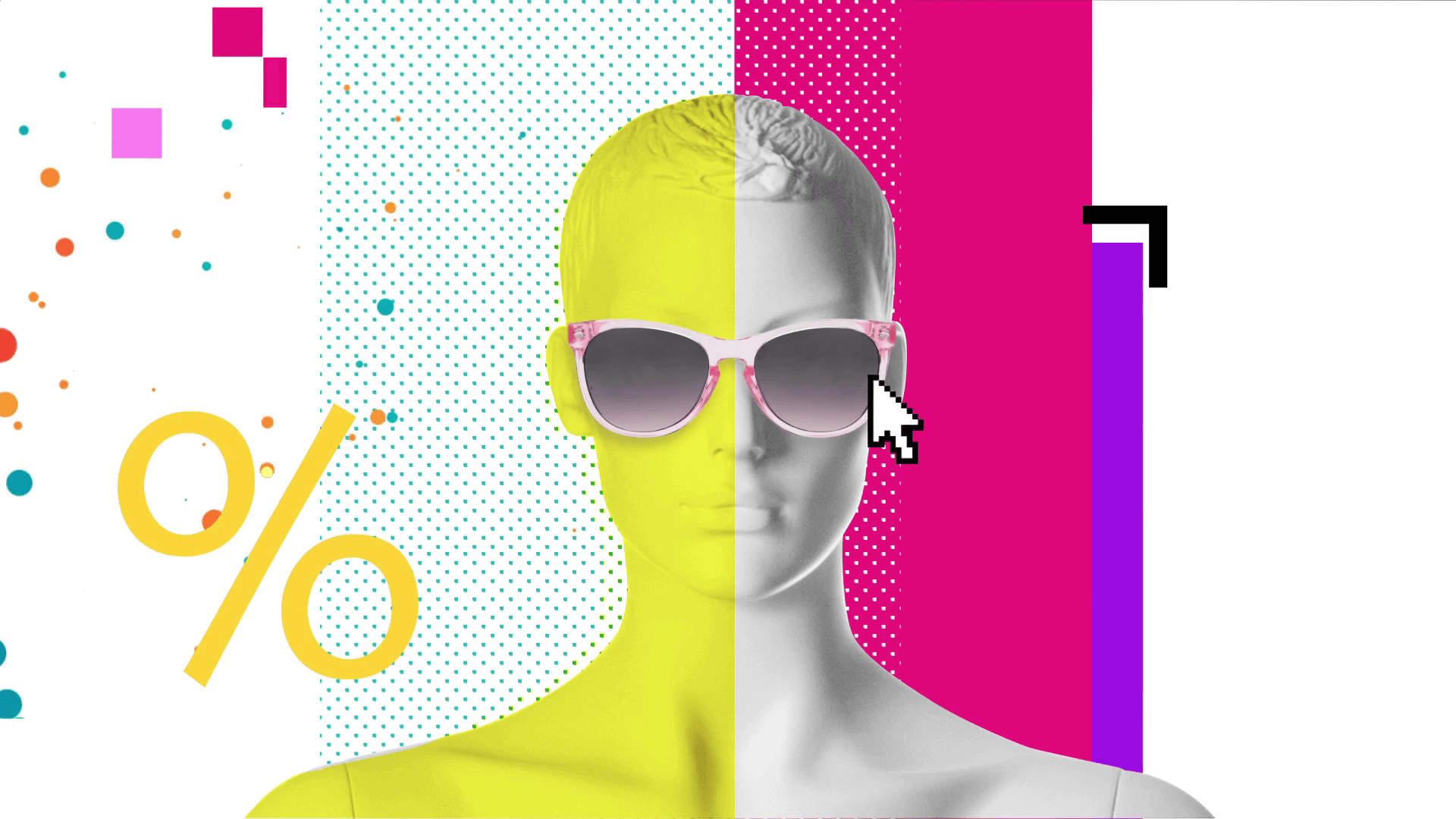 The Context
Lenskart is an online spectacles and sunglasses store. They had a sunglasses carnival planned for which they wanted a tactical commercial created that would be played on-air and would be run online as well. This 10 second commercial is what needed to be designed as an interesting film.
The Concept
Since the focus of the film needed to be largely tactical with the discounts and the range to be highlighted, we kept the film direct and simple. A design style that matched the tone of voice of the brand coupled with graphics and colours that brought alive the entire "Carnival" feel. Frames that brought out the product in the best possible way, highlighting the huge discounts available to the viewer.
The Craft
A mixed media treatment with the use of actual product images, used along with a colourful palette of vector graphics, help give the film a bright and distinct feel. An edgy track, well-designed information and slick animation - all in all one really cool video.