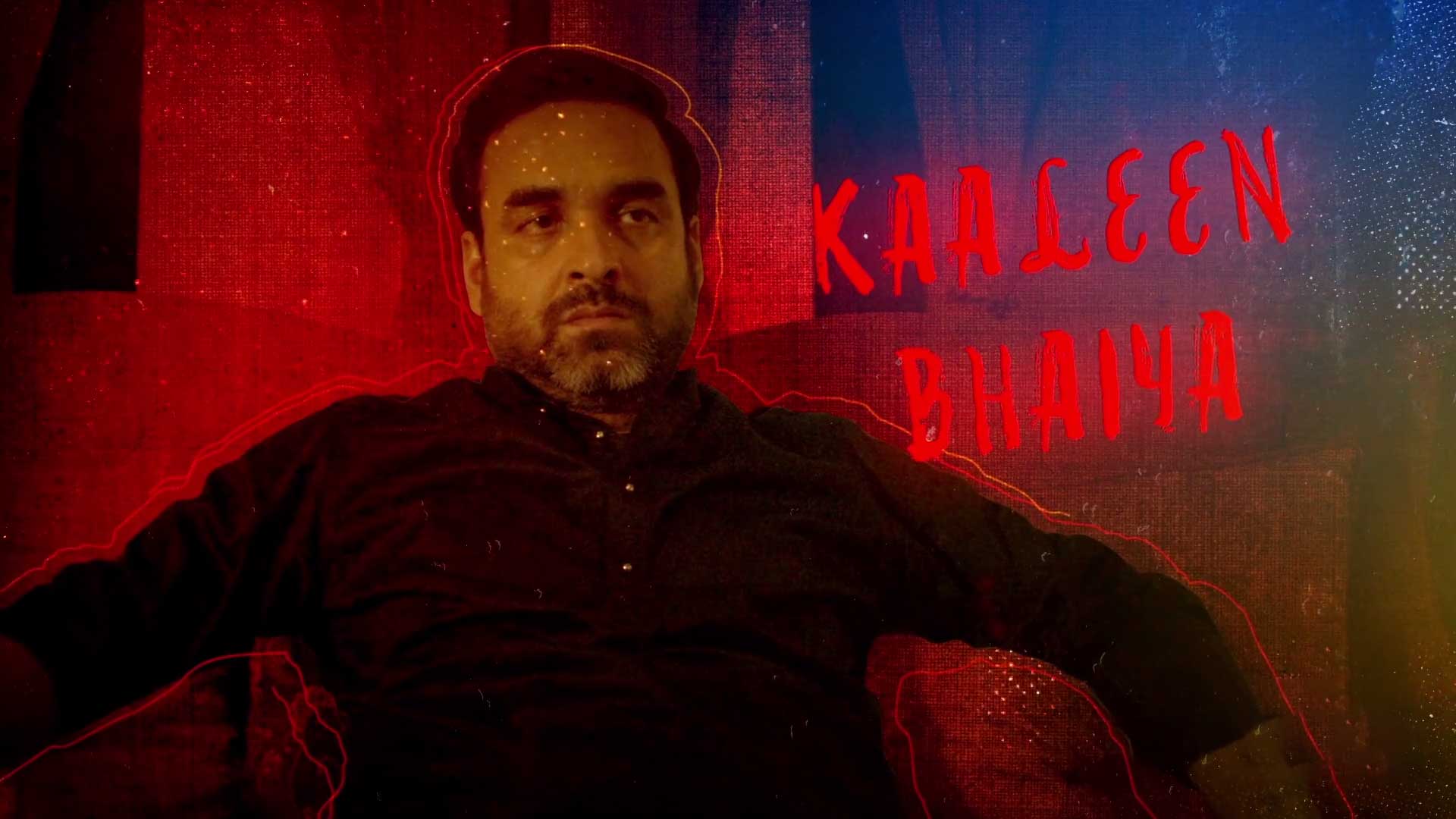 The Context
Mirzapur was a web series produced by Excel Entertainment for Amazon Prime Video. As part of the promotional campaign for the show, the marketing team had created a music video sung - Bhaiyaji Ka Raaj - by the brilliant Neha Kakkar that needed to be packaged suitably. We were enlisted for that task.
The Concept
A show on the murky connection between the law enforcement, the underworld and politicians had one running theme - bloodshed. We decided to make that the inspiration behind how we wanted to edit and package this video. .
The Craft
Typography that brought out the violent nature of the show through a splatter, was used across the entire video. It was edited slickly to complement the lyrics and the edgy track. All of this came together beautifully elevating this music video to almost theme-song status for the show.