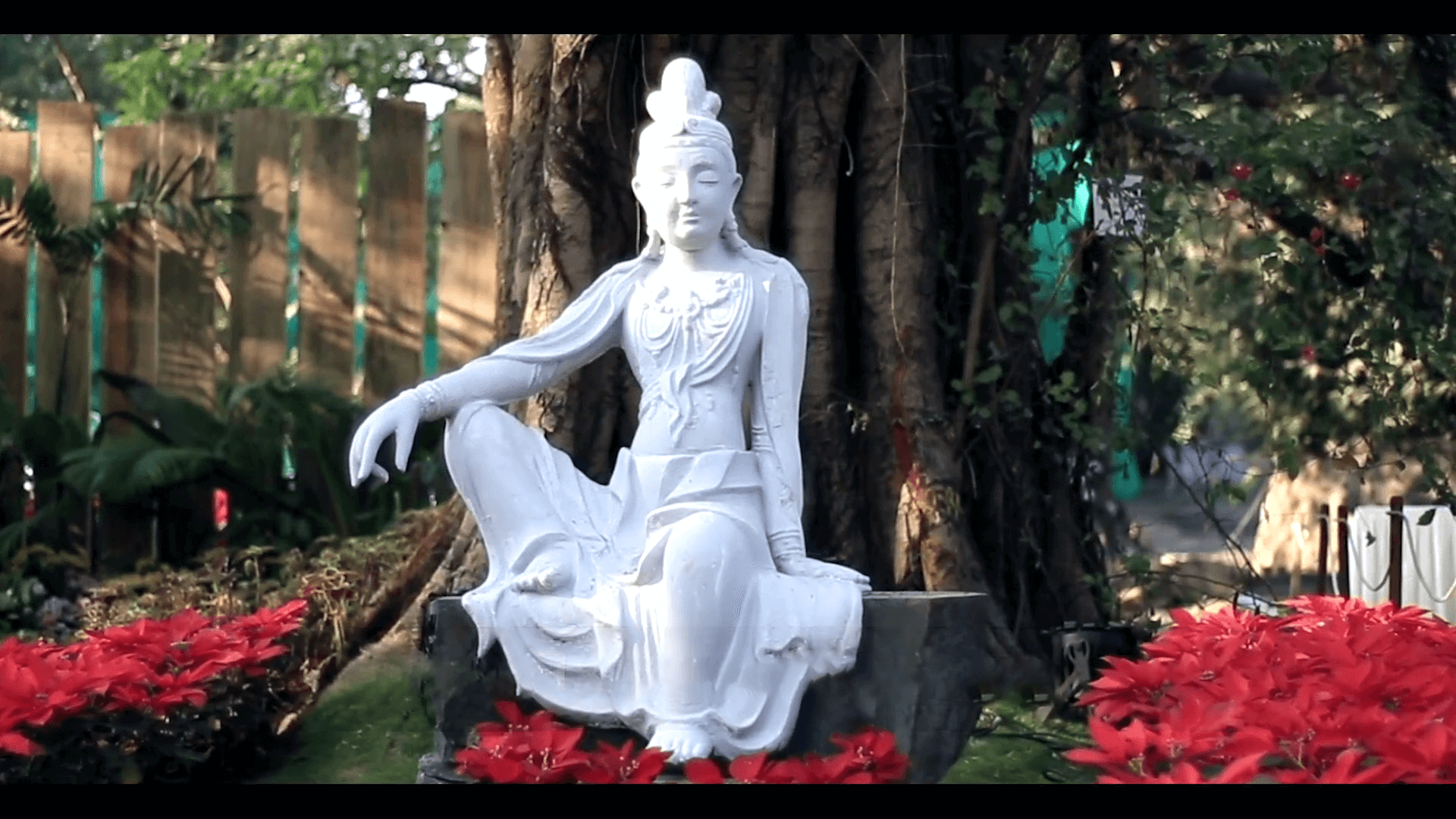 Stop and smell the roses.
A wonderful 32 acre community in Thane needed to attract users with one of the highpoints being a truly verdant and scenic setting. As part of the marketing strategy it was decided to host a flower show that brought some of the finest flora from the Piramal family gardens in Panchgani and from across India to the Thane community and put it on display. With over 18 themed gardens the community transformed into a floral paradise that mesmerised visitors with its beauty and fragrance. In addition to that there were a host of other things that were added to make it a complete weekend experience for the entire family. While the event spread over 4 weekends was itself a huge attraction, we filmed it in a manner that elevated its grandeur and made it a stunning virtual experience as well.
With footage captured across multiple on-ground cameras and a couple of drone cameras too, the film presented the complete flower show and the residential community as a one-of-its-kind experience. With words of inspiration shared by none less that Anand Piramal and Dr.Swati Piramal themselves, this film did a perfect job of capturing the essence of the flower show while opening a window into what life at Piramal Vaikunth would be like.