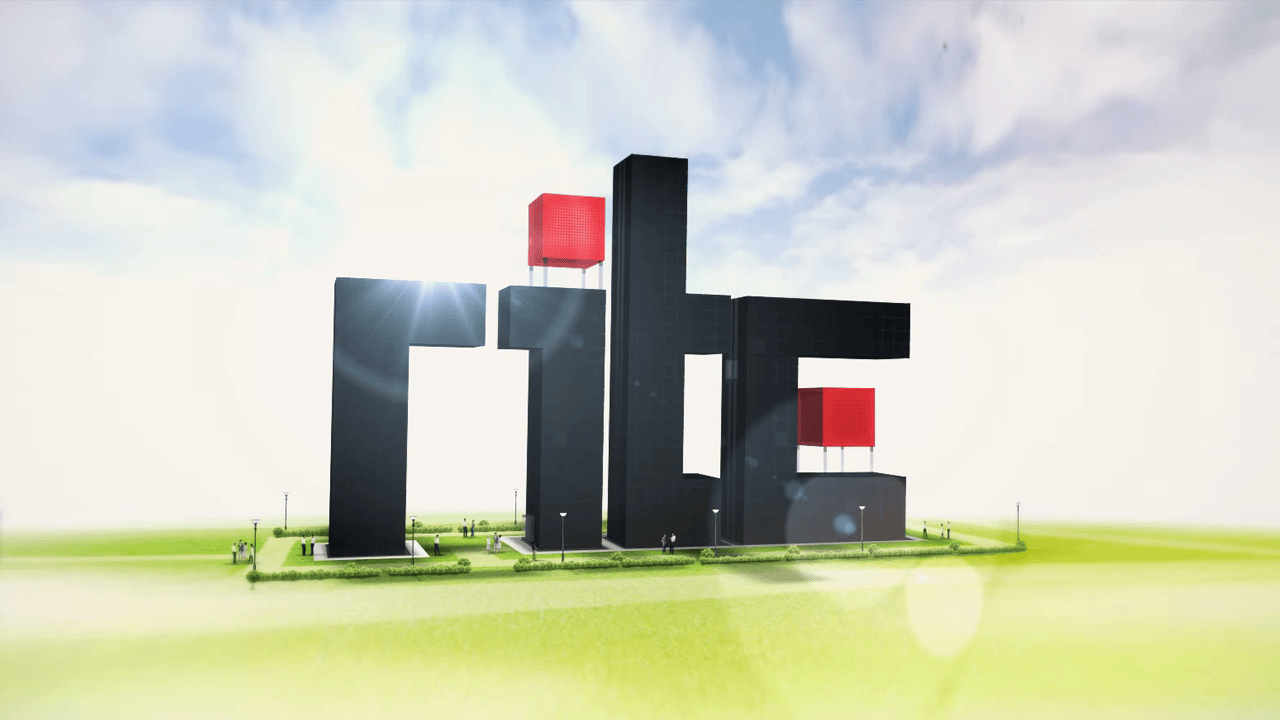 The Context
A mid-sized developer having undergone a rebranding exercise needed a corporate film that would help present them in a more professional light. Given that they had been in the construction business for 4 decades, they wanted us to explore how that aspect could in some way be brought about in the story and the film.
The Concept
As a developer that had primarily been part of re-development projects, they did not have much to show from a portfolio perspective. So for the story, we decided to focus on philosophy instead. As a company that prided themselves in construction quality with a track record of over 40 years, their foundations as a real estate organization mirrored the ones they built. That along with their vision to create spaces that came alive led us to the positioning statement - "Solid foundations. Evolved spaces." The film was a literal take on this revealing the logo in all its glory at the end.
The Craft
A mix of 2D animation, 3D animation and some clever compositing resulted in a visually delightful film. Right from rendering the foundations underground to resemble roots to rising above the ground and rendering the logo like a modern commercial structure, this film helped bring out the philosophy of the firm, while keeping it related to the category of business they were in.