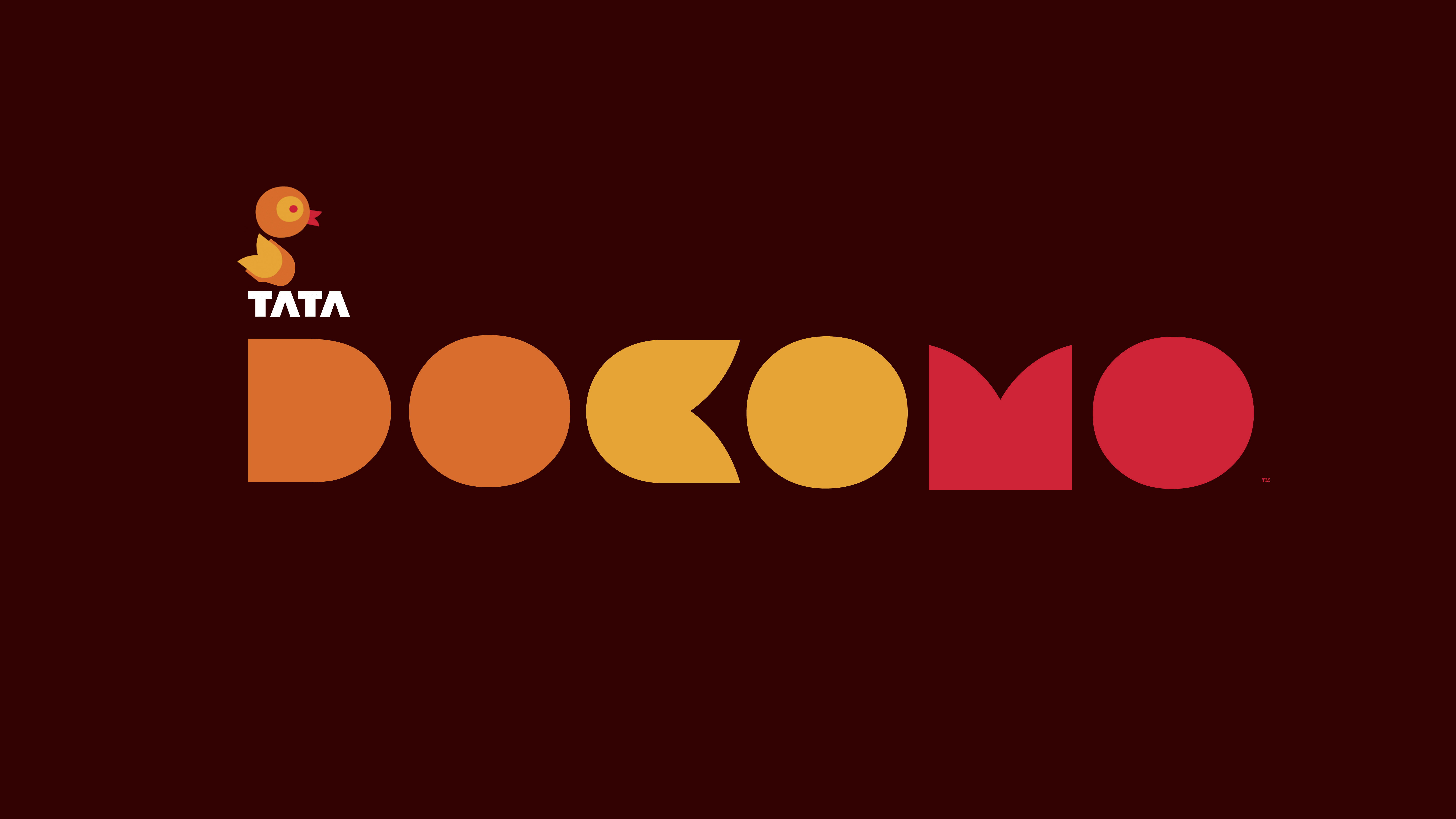 Quacking one's way to success is possible!
Do the new. Easy when you say it right? But hard when it comes to actually doing it. And even harder when you try to show it. Tata Docomo had positioned its new telecom service as the young, cool and new brand to watch out for. With a superb visual identity to play with, it threw down the gauntlet asking the world of creatives out there to use elements of the identity to create characters and tell a "new" story. The first task was to craft a story around the new. And inspiration was found in a flock of ducklings. A story of a flock of ducklings all jumping into the pond behind their mother and paddling along was the perfect setting for one rebel duckling to "do the new". And that's what this last little duckling did - he flew.
Once the ducks had been designed in a beautiful and nearly seamless manner using the elements of the Docomo logo, the drama lay in the animation. With a simple yet engaging animation set to the Docomo signature tune, This film won the award for the best film in the contest. What followed the recognition was also an interview that BBC did with our Creative Director, Motion - Prasad Kelkar. That surely did the new!