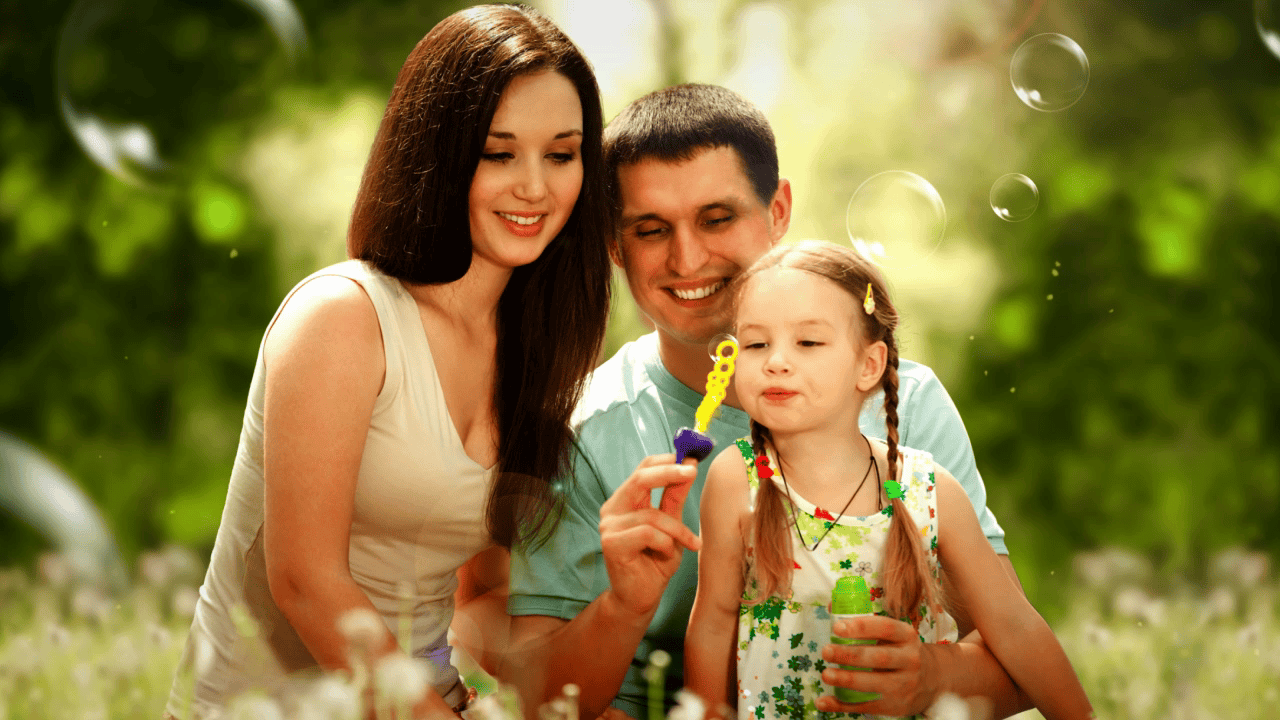 The Context
TGG Real Estate was launching a new project in Hinjewadi by the name of The Crown Greens. Since it was targeted at first home buyers predominantly from the nearby IT hubs the project had been positioned as a destination for "fresh beginnings, fine living." TCGRE needed an audiovisual that could be played at their site office and on their website that would convey an overview of their project in brief.
The Concept
The film was scripted in an easy to understand manner beginning with a short introduction on fresh beginnings and then leading into the information on the project. We found inspiration in the logo of the project and the "leaf" from the "crown" became a key element to design frames of the film. A consistent palette chosen in keeping with the brand colours helped create a strong recall for the project.
The Craft
The look of the film was designed to be able to easily use stock images wherever needed and to move into a space where graphic and 3D elements could be woven in seamlessly as well. The opening used stock images, but they were treated like cinemagraphs to give a beautiful sense of drama to those scenes. A 3D model of Hinjewadi was created that helped one understand where the project stood in an easy manner. Amenities and lifestyle images were presented in frames that had a strong brand connect and conveyed all the information a user would look for.