The Context
When the man of 'Kahanis', auteur Sujoy Ghosh wanted to take the viewers on an enigmatic tale of a typewriter, he needed a befitting title sequence that was on par with the sinister plot that the storyline contained and conveyed.
The Concepts
The Frame Game team suggested three distinct routes – each pregnant with intrigue as to the maleficence a gadget as unassuming as a typewriter could hold within. Adhering to the dark premise that the trailer itself gives away in bits and pieces, the team arrived at a methodology to make the viewer feel the same dread the protagonists did. The eponymous typewriter of the show would type out the opening credits– by itself..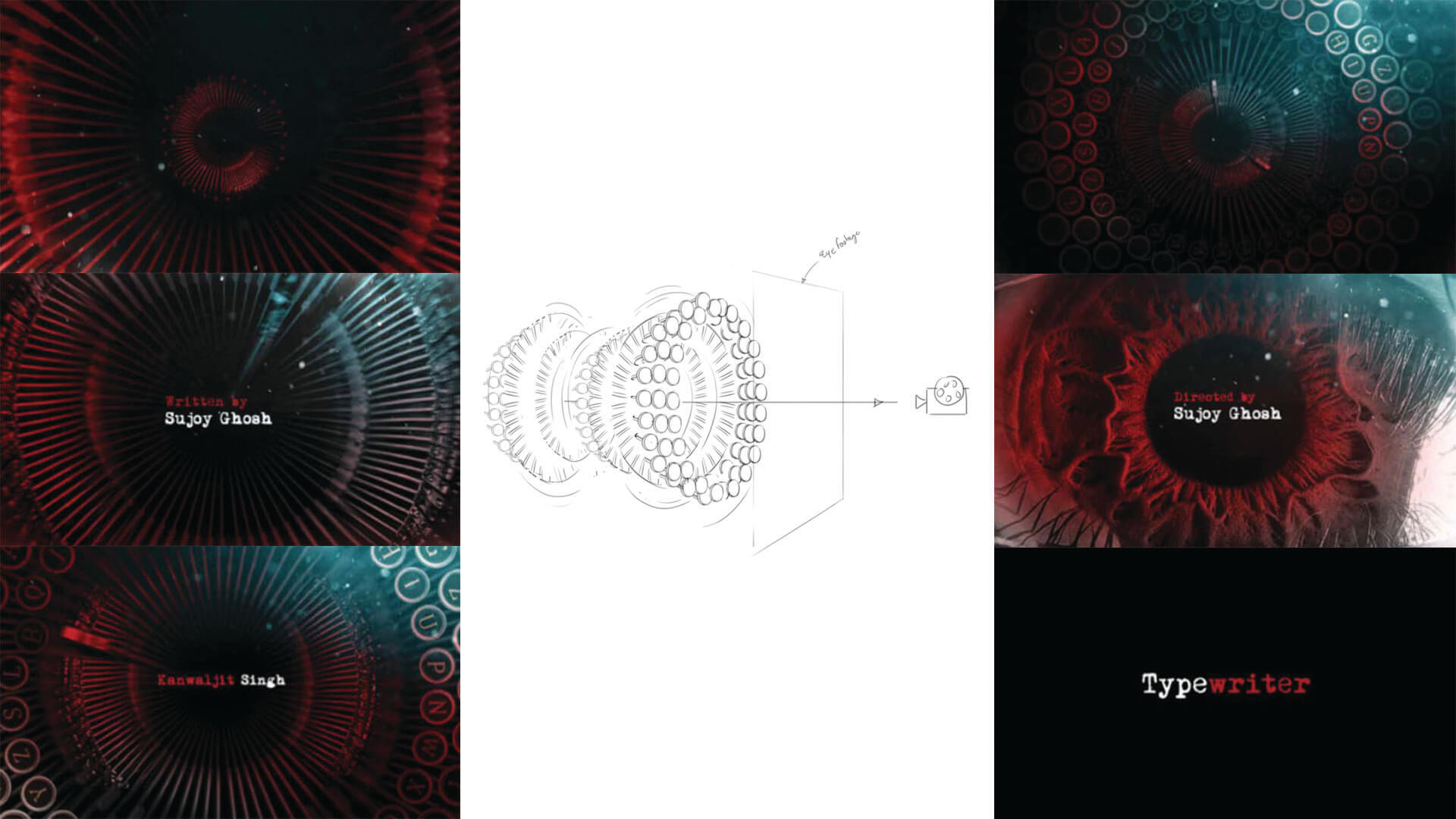 The Craft
The team modelled the Remington Typewriter but gave it a surreal twist. A circular rendition of this beautiful writing device with a brooding play of lights and shadows brought out the mood, the pulse, and the beguiling charm of the story in the first 60 seconds itself. The moving keys typed one name after the other and ended with the name of the show itself. Added to that was a truly blink-and-you-miss flourish at the end, which was our own hat-tip to the story that this typewriter held within its ribbon and keys. This was executed in 3D to arrive at the desired finish.
3D Modeling
Rendering the Remington Typewriter in 3D was an elaborate process. Creating a model for an instrument that did not exist in the form that we were visualising it in came with it's own sets of challenges. For one, there was no visual reference. But that's what made the process exciting. It wasn't us just creating a 3D model. It was akin to building a new type of typewriter altogether.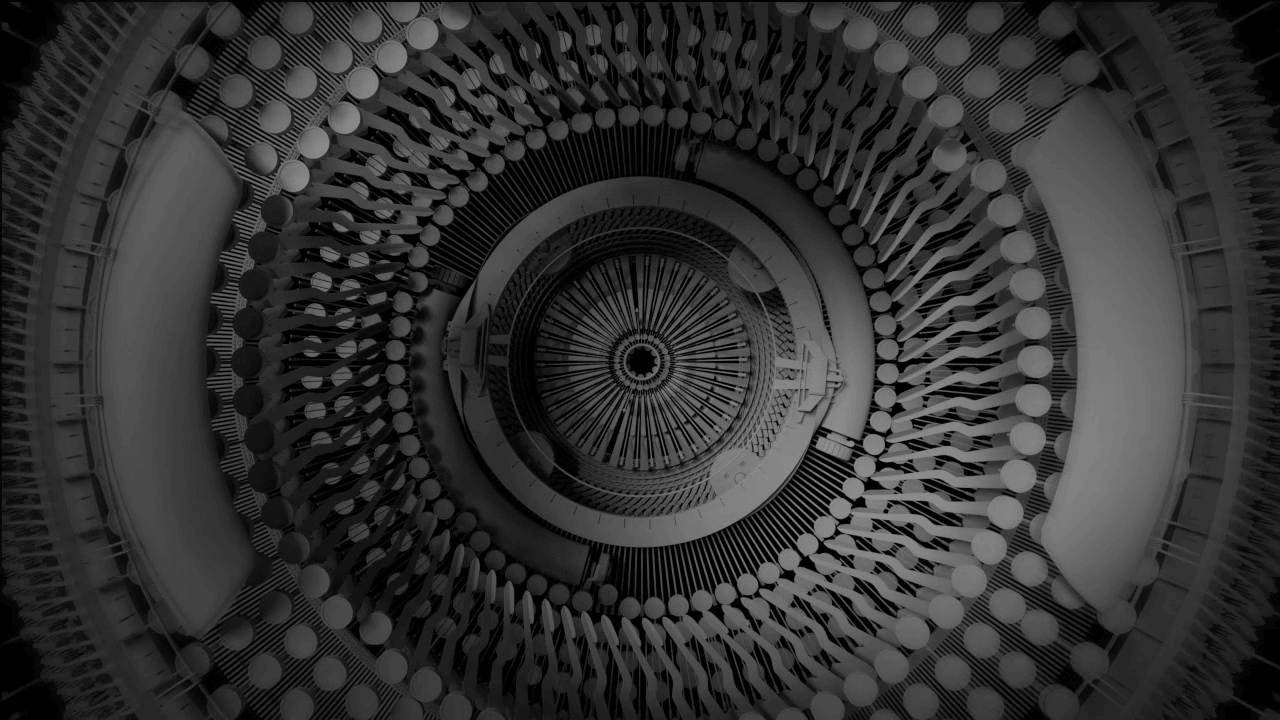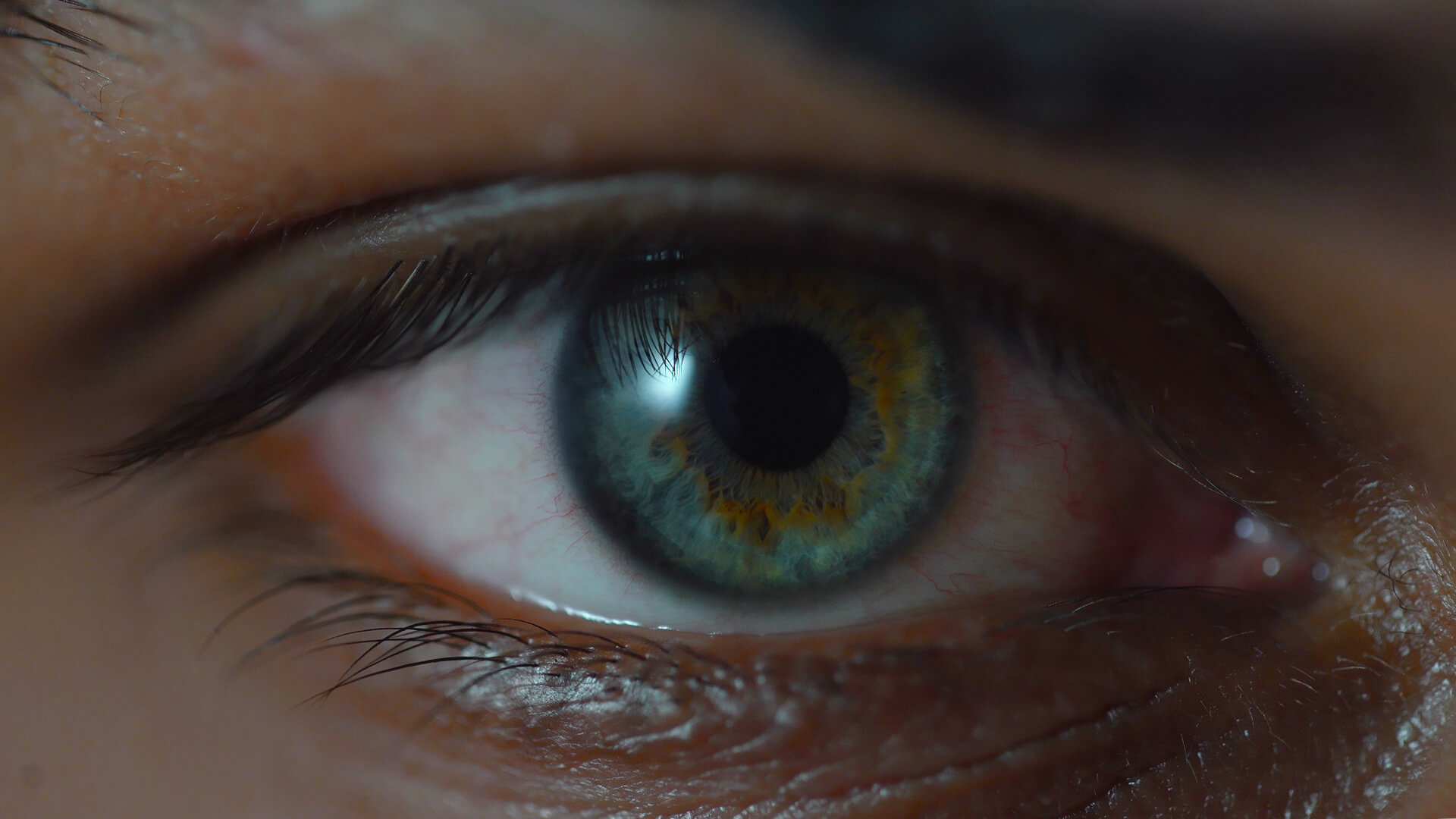 Video shoot
Conceptually to bridge the gap from instrument to ghostly spirit, we envisioned using a flash of live action at the end. It involved a 4K shoot of an eye just to bring the authenticity and drama to that last blink-and-you-miss-it frame of the sequence. However, the director envisioned a different ending and this bit, exciting as it was, did not make it to the final cut.